As a leader in call center and client partnerships, MAP Communications provides customized Call Center Services and solutions that improve business processes, enhance customer service, and advance employee work experiences.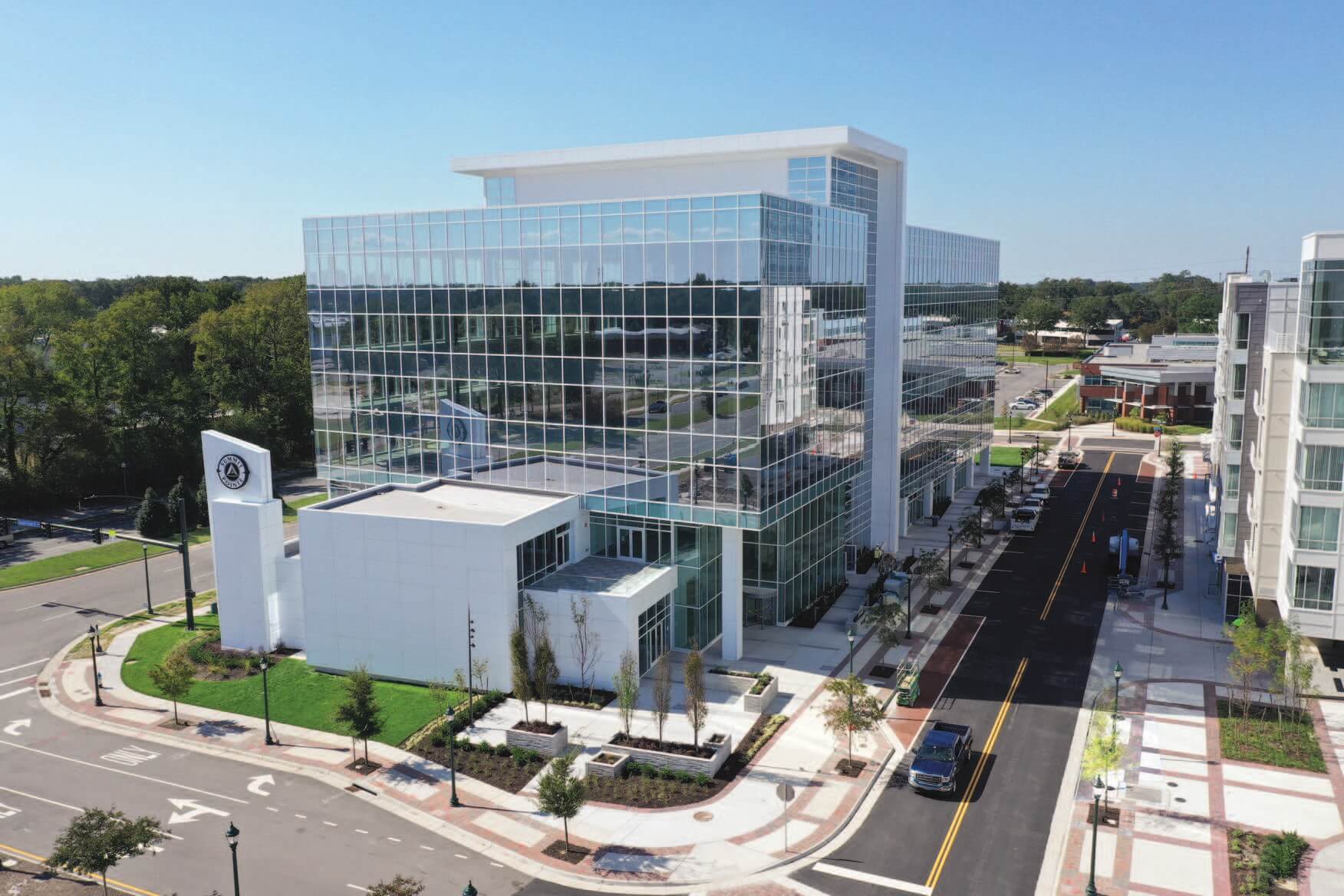 Every business faces challenges, but at the same time, every business and challenge is unique. That's why we developed our call center services to be 100% customizable – to fit your exact requirements. We've dedicated ourselves to building customer-focused plans for the finest companies, large and small, and all at an affordable rate that will meet your budget while exceeding your expectations.
Through our integrated call center solutions we'll partner with you to deliver improved operational effectiveness, enhanced customer and employee satisfaction, and accelerated revenue growth, which creates a sustainable competitive advantage for your organization. The use of our proven proprietary call center systems and methodologies delivers significant returns on investment almost immediately.
MAP Communications call center services are an extension of your organization. Backed by our team of highly-trained U.S. based call center agents, we offer outsourced solutions to keep your company thriving. Here are some of the call center solutions we provide:
Call Center Services
How do MAP Call Center Services Work?
To start, you'll chat with one of our friendly representatives about the kind of outsourced call center program you'd like to develop. Then, we get to know your business and your goals to create a customized script for our team to work from to ensure we're delivering the precise customer service experience your clients have come to expect. We'll build flow charts to make sure we've got the entire call handling process dialed in for every type of call you expect to come your way. Decide whether you'd like calls screened and messages take or routed to you and your team. Or, if you'd prefer, our professional call center agents can perform lead qualification, help desk technical support, or other types of call center service for your callers. We can also set appointments, take orders, and register people for events. The call center solutions are endless!
Customer-focused Cloud-based Call Center Solutions
Our dedicated call center agents are committed to treating your callers the way you would. We go above and beyond to ensure callers complete the call with their questions answered, problems solved, and a feeling that they are a priority for your business. Ultimately, our dynamic custom designed call center services provide the kind of high caliber customer service with which every company dreams of being associated.
How MAP Outsourced Call Center Services Save Your Organization Money
Building out, staffing, and managing your own call center is extremely costly. The process of hiring and training agents and managers alone is expensive and time consuming. Then consider the space you need to lease to hold all the people you're hiring and equipment you're buying. Alternatively, you could partner with a call center outsourcing expert like MAP to save you the hassle of it all. We have invested heavily in talented people, the best training practices, and advanced technology to provide cloud based call center services of the highest caliber.
Imagine, for a moment, the perfect customer support employee. They can function as a receptionist to route calls and take messages. They'd be able to troubleshoot tech issues and provide help desk support while solving common pain points your customers run into. They could capture and qualify leads, process orders for customers, and even assist in product recall situations. Oh, and don't forget that they are bilingual. Even better, they'd work around the clock without fail. This image of perfection might seem unrealistic, but with MAP Communications call center team on the job, you'll have a host of reliable outsourced employees delivering the kind of administrative support you've always dreamed about.
MAP can even deliver the kinds of services you might expect from a Human Resources department. Our whistleblower hotline services, for example, can help keep your organization transparent and honest. Not only does such an offering help maintain an atmosphere of fairness, it can also discourage inappropriate behavior from occurring in the first place. Such whistleblower services can revolutionize the way your company handles fraudulent incidents. We offer other employee management hotline solutions, too, so let your imagination run wild with how we can support your staff, your customers, and your entire business.
The Reliability of MAP Virtual Call Center Solutions
A virtual call center is only as good as it's functionality. We have built out our call centers in a way that ensures we will always be up and running to handle your calls even if some sort of disaster knocks things out of commission in your area. Our call center network is based entirely in the United States, so you can be confident we are never sending your callers overseas.
Of course, not all of your clients may live in the same time zone or even in the United States, which is why we work around the clock to serve callers from around the world. Time zones are no problem for the MAP call center team. Day or night, we're working to ensure the best possible customer service for your clients.
This 24/7 call center availability can also come in handy when an emergency occurs. Because we have made it a priority to develop systems, safeguards, and processes, MAP is immune to local and regional emergencies that might normally knock out phone lines or cripple other businesses. When your customers call to check your availability, you'll be able to relay important information to them regardless of whether your phone is on the fritz or your employees haven't been able to make it into the office. That kind of reliability is sure to win over customers, especially in the wake of a natural disaster.
Call Center Features
100% U.S. Based Agents
After-Hours Availability
Flexible, Affordable Plans
Proudly Employee-Owned
Overflow Support
Customized Solutions
Multiple Call Center Locations
Shared or Dedicated Agents
Proprietary Technology
Integration Solutions
Secure Online Portal
Commitment to Your Success
Insightful Account Analytics
30 Years of Experience
MAP Communications Call Center Service Reviews
"Years ago we used other call center services; but I'm glad we found MAP. Everyone has been professional and always helpful with whatever we needed. Anyone with a business needing support around the clock would be pleased with MAP as a call center choice."
DAVID E., MAP Customer
"MAP Communications call center services have become an invaluable part of our company. They've become very knowledgeable of our basic information/service offerings and are always on time, always pleasant and always accountable. The best part is we're never caught off-guard and can put our best foot forward with follow-up calls to potential clients. They are a pivotal part of our growing company."
BEN V., MAP customer
"I have been a manager of insourced and outsourced call centers for over 20 years and can easily say that MAP Communications is one of the most professional and reliable call centers I have ever worked with. They deliver quality work at a reasonable price, always on time and exceeding expectations. I have personally visited their call center facilities and sat with their staff on numerous occasions and have been very impressed. I couldn't be happier with the service I receive from MAP and would recommend them to anyone considering outsourced call center services."
TERESA T., map customer
View additional reviews and testimonials here.
Call Center Solutions Dedicated to Your Success
MAP Communications is an employee-owned call center company. Every person here has a vested interested in your success, that is why we treat every caller like one of our own. We truly believe that we win when you win, and that's just one of the many great reasons to choose MAP as your call center outsourcing partner.
We look forward to hearing about your call center requirements. Contact us today to tell us what you're looking for in a successful call center partnership. We'll be happy to discuss some great options for customizing your ideal call center plan.