MAP Communications is proud to be a 100% Employee-Owned Business. Here you are not just an employee, you are an employee-owner. A fun and rewarding career with an answering service industry leader!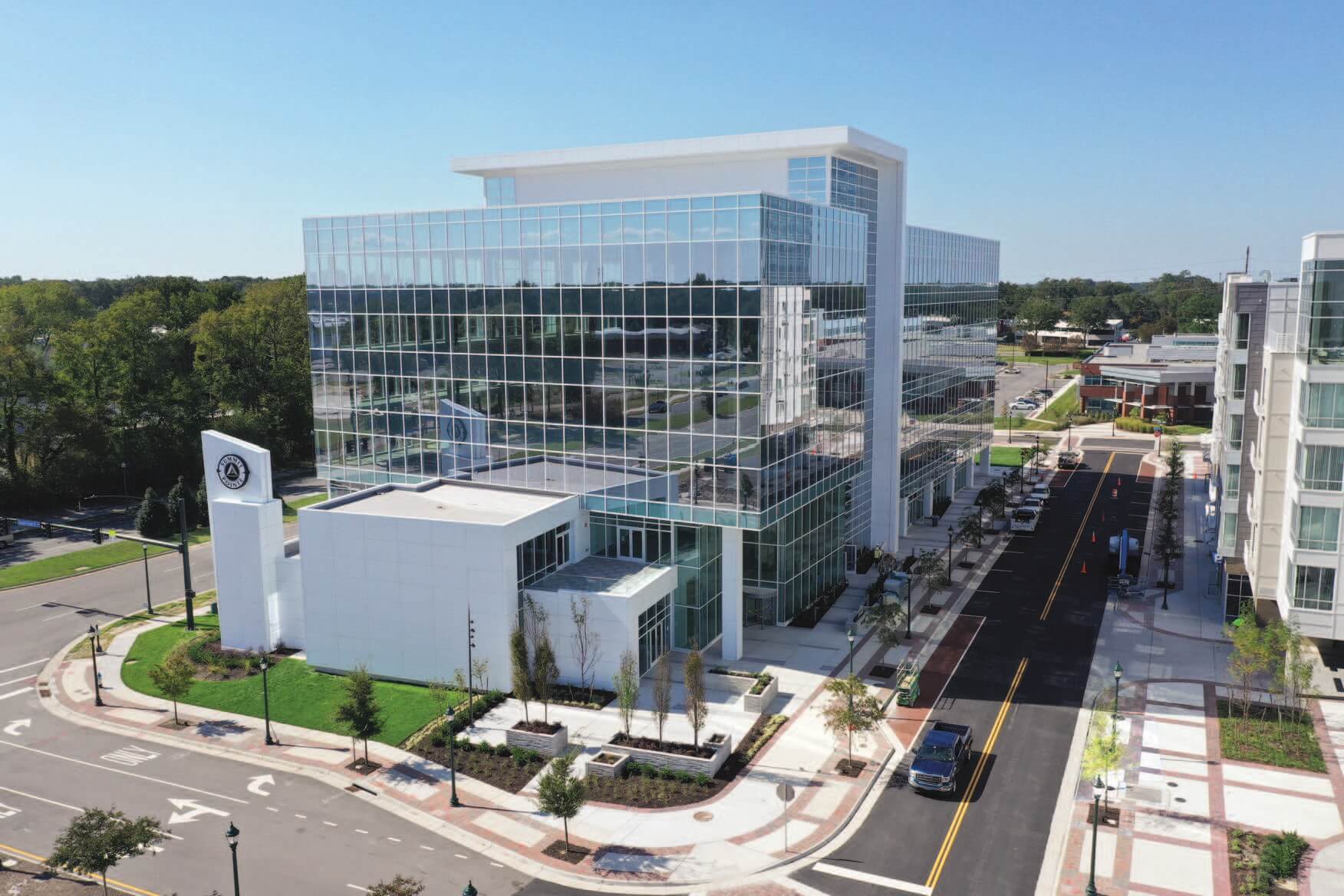 We are a 100% employee-owned company and operate an answering service and call center business handling incoming calls for various companies and individuals across the country. We answer calls for a variety of business types both large and small. We do not perform telemarketing, so you will not be placing outbound sales calls.
When answering a call, our receptionists role-play as if they are right there in our customer's office answering their line. You are their receptionist for that call. Your role changes with each incoming call….for example, you may answer a call for Dr. Jones and you are Dr. Jones' receptionist for that call. The next call you answer may be for Attorney Smith, and you are Attorney Smith's receptionist for that call. The different companies we answer for definitely give you variety in your day!
MAP encourages an atmosphere of professional development and we "promote from within" for all job openings in our back office. Our customer service, billing, quality control and administration departments offer growth opportunities to our in-house staff. All existing managers started out in an entry level role. This translates to a management team that understands the job, has excelled at the job, and has a lot to offer all staff.
Our call center operates 24 hours a day, 7 days a week, 365 days a year, so we require all receptionists to work at least one day on the weekend as well as on holidays. Our corporate location is in the Greenbrier section of Chesapeake, between I-64 and Military Highway.
If you are looking for full time employment, our full time shifts range from 35-40 hours per week. Our part time shifts range from 20-29 hours per week. We do not schedule receptionists for less than 20 hours per week. Schedules are created based upon the applicant's availability and our call center's needs. The more flexible the applicant, the better chance that scheduling conflicts will not prevent them from obtaining the position. Our schedules do not change from week to week – they are set.
You must have a typing speed of 35 words per minute. If you do not know your typing speed, please visit www.typingtest.com to see how you do.