24-hour live phone answering and customized call center services for towing businesses.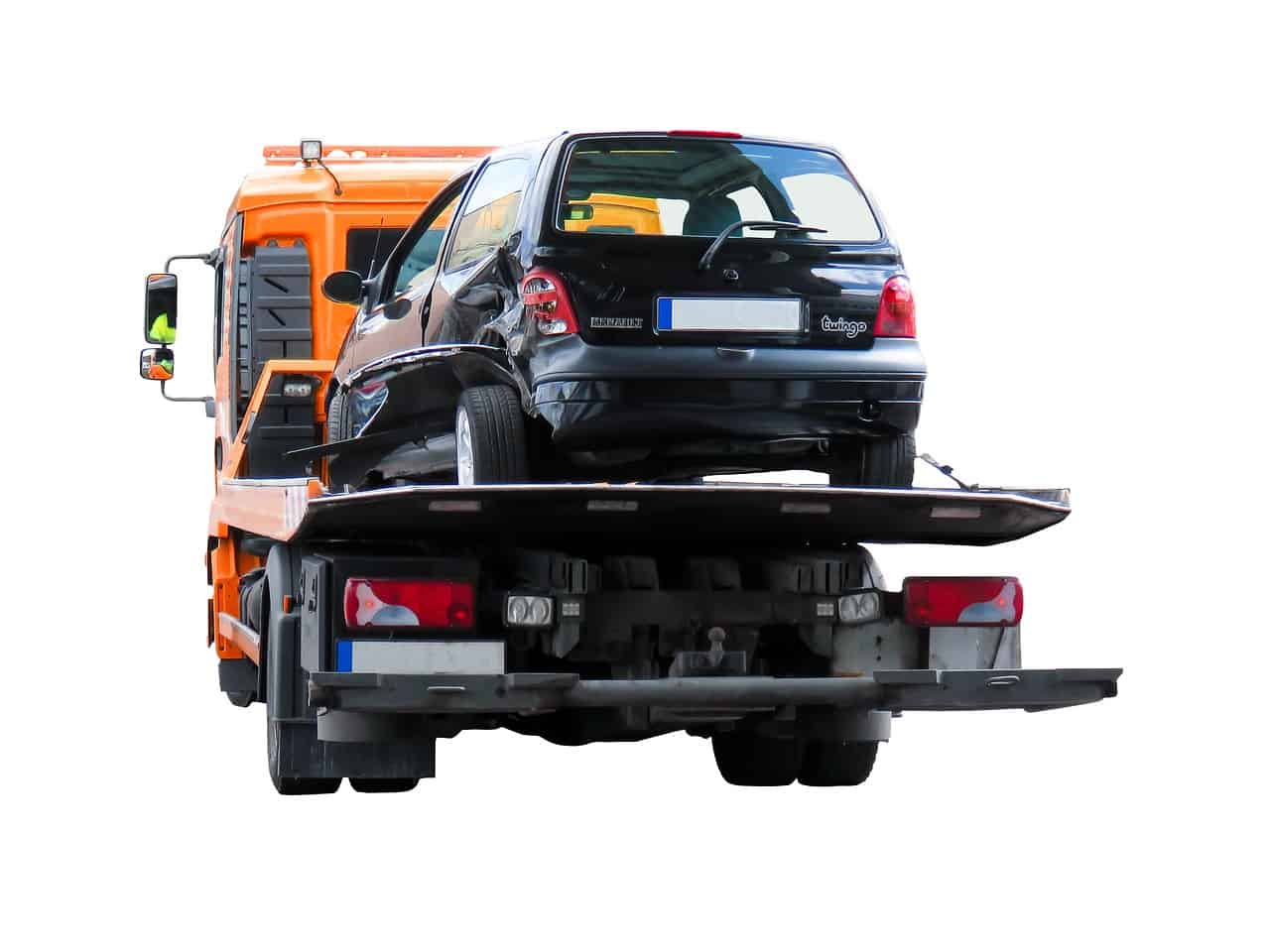 People often take their vehicles for granted. Whether running up to the store for milk or hitting the highway for a road trip, we underestimate just how reliable we expect our cars and trucks to be. It isn't until the wheels are coming off – literally – that we realize we need serious help. In such situations, a call to the towing company is often the first one placed. An answering service for towing companies can help make this process smoother than ever.
Handling high-volume calls with lightning efficiency, our towing answering services are key to the success of companies like yours. A towing call center can help dig into specific challenges your customers are calling about. This option provides more thorough guidance for callers who need extra support. In some cases, you may even want to sign up for our receptionist service for towing companies. It's like adding an extra team member to your staff without any of the added cost of onboarding a new employee. Customize everything from a towing dispatch answering service to a more complex call center support program to help your business thrive!
Arrive on the scene quickly with a Tow Truck Dispatch Answering Service
When a motorist finds themselves in mechanical hot water, towing companies come to the rescue. An automated voice is the last thing a stranded driver wants to hear when calling for help. In many cases, they'll opt to hang up and dial a competing towing company instead.
We understand that towing companies often partner with local or regional law enforcement as their go-to towing service. It's imperative that each of those calls be answered and processed quickly as well as accurately so you can get a truck on the scene within your allotted time frame.
With a towing dispatch answering service at your disposal, you can guarantee you'll never miss another call. What's more, you can rest easy knowing that a friendly, professional voice will answer, providing a lifeline of support to stranded customers in need of help.
"I would tell any business owner that does not have the need or budget for a full time person to answer the phone to use MAP Communications without hesitation."
SCOTT M.
MAP CUSTOMER
Why Select MAP Towing Call Center Services
There are dozens of towing answering services out there, but only MAP has the experience and dedicated support you require around the clock. Our bilingual agents work day and night to ensure your customers are handled with care. Thirty years in the call center industry has taught us the value of excellent customer service – we know just how much is riding on the calls we take.
We work with each of our clients to develop customized phone scripts to stay on brand and on message. No matter the circumstances surrounding a given call, our receptionists will prioritize the customer experience and deliver results. Leave your administrative duties to us – this gives your team the freedom to focus on the towing itself!
Find Out More About Our Answering Service for Towing Companies or Start a Free Trial
MAP Communications offers an array of administrative solutions at every price point. No matter your budget, there's an affordable option guaranteed to ease your phone call stress. Not sure which of our offerings would work best for your business? Reach out and request more information about our options.
If you're ready to see all that our transportation answering services can do for you, sign up for a free trial of our live answering service. There's no obligation to continue using MAP at the end of the week – it's the easiest way to see just how much value our towing answering service can bring to your company!
Here are few articles if you'd like to read more about our answering services and your towing company:
Run a 24-Hour Business between Nine and Five with an After Hours Answering Service
The Benefits of a 24/7 Answering Service to Your Business