Estate, Trust, and Elder Law are special fields in the legal world that require professionalism and sensitivity. Our experienced answering service agents know just how to handle your callers and help build your practice with clients who are confident they can rely on you.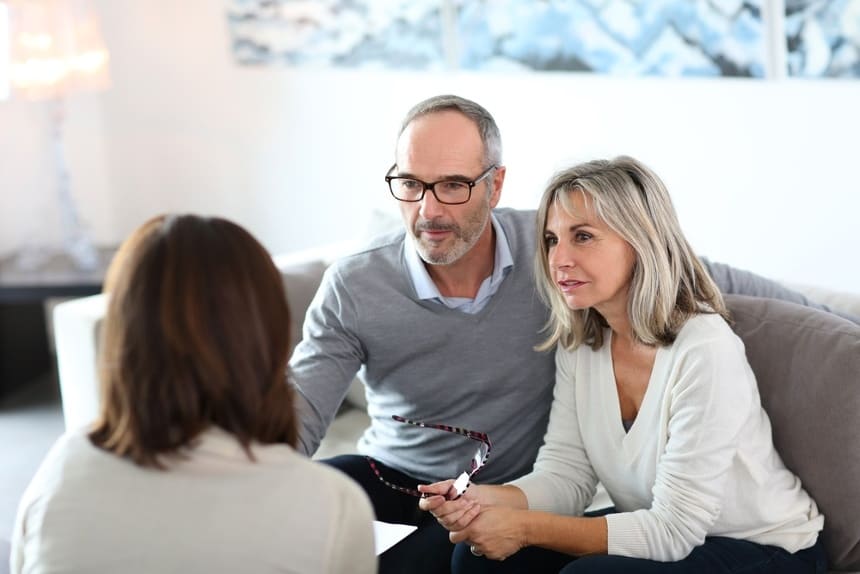 When every call to your office has the potential to be both urgent and sensitive in nature, letting callers go to voicemail isn't an option. An elder care lawyer answering service can provide round-the-clock support for attorneys and firms to ensure their clients are handled with care. Whether you're needed in the courtroom, in a meeting, or are just looking for some much-needed time away from the office, MAP Communications can help ensure your clients are in good hands. In this business, a missed call can mean a missed opportunity. Increase your efficiency and capture every call with the help of an elder law attorney answering service.
Elder law and estate attorneys frequently work with clients who are emotional, grieving and at a loss for where to turn for help. Whether they are advocating for their loved one in a neglectful nursing home facility or settling an estate, clients are often in need of a helping hand and compassionate voice. An answering service for trust and estate attorneys can provide just that.
The team at MAP Communications is highly trained to handle each caller with sensitivity and care. Friendly and resourceful, our virtual receptionists are an extension of your staff. They treat callers the way you would if you could answer every call. Because MAP is employee owned and operated, our employees typically have more tenure than you might expect. Our experience is what helps us stand head and shoulders above other virtual receptionist services for elder care lawyers.
More than just an answering service for elder law, trust and estate attorneys: A team and tools you can trust.
MAP Communications offers so much more than just a voice on the end of the line with an entire suite of tools to help increase the efficiency of your office. Our online portal allows users to quickly look at a snapshot of call data, or hone in on specific calls and messages. It really is a powerful administrative tool that gives your elder care law office far more organization and accountability. We also work with you to create a customized script, which guarantees that we're always conveying the right information to callers and handling things just like you do. Our team knows that not every call is created equal, so we ensure only qualified potential clients are being forwarded onto you, while collecting other caller information in case you'd like to refer them elsewhere.
Seniors have their pick of estate law firms, and when they are sent to voicemail, many will opt to hang up and call your competitor instead. By partnering with MAP, you'll never miss another call. Even better, you can rest easy knowing that your callers are being handled by professionals. You'll quickly develop a reputation for stellar customer service, leading to better reviews and increased business. There's no better way to keep clients happy and grow your elder law practice at the same time.
MAP Communications is the ideal attorney answering service partner for lawyers and law practices looking for help with incoming calls. Not only will your callers be in good hands, you'll gain so much more time to focus on the most important items on your to-do list. If you're ready to give us a try, reach out today for a free week-long trial of our elder law answering service.
Here's a few articles if you'd like to read more about our answering services and your estate, trust, or elder law practice:
How to Increase Your Billable Hours by Using an Attorney Answering Service
Don't Miss a Call While You're In Court! Phone Answering For Attorneys