As one of the largest cities in the nation, Santa Ana is home to countless businesses serving the local community. Phones ring off the hook in Santa Ana —– there's untapped potential with every incoming call. Local business owners turn to Santa Ana phone answering services for help stemming the tide.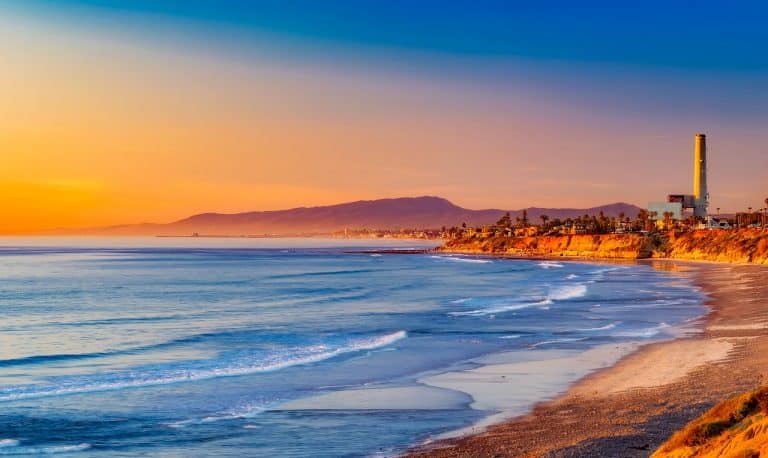 MAP Communications' live answering services are available 24/7, 365 days a year. Allow our team to take your overflow calls, man the phone line overnight, provide stellar customer service, and help grow your business with qualified sales leads. 
Our Santa Ana answering services for businesses can help keep personnel costs down without sacrificing quality customer experiences. Regardless of your industry, MAP agents can learn your business inside and out to answer calls and provide monthly reports.
Staying competitive in Santa Ana means weighing the big items on your to-do list with the smaller interruptions that happen throughout the day. With MAP Communications at your disposal, you won't need to make hard choices about where to focus your energy. 
Trust our staff to handle order taking, appointment scheduling, and call routing so you can be as productive as you'd like to be. Even after you've completed your to-do list, we'll man the phones with our after-hours staff. That means you can head home and rest easy knowing your business is in good hands.
Call Center Services for Santa Ana Businesses
Leverage the full force of our Santa Ana call center services. Agents are standing by, ready to chat with your callers, answer questions, place orders, qualify leads, and much more. MAP employees are dedicated to treating your callers like you would — in fact, many callers have no idea they're speaking with a third-party call center. Instead, they're left with a positive customer experience that will keep them returning to your business time and time again. Our call center services can be tailored to your precise specifications — customers are handled with care every time the phone rings.
Virtual Receptionist Services in Santa Ana
Virtual receptionist services in Santa Ana go one step further to provide a bespoke customer experience for your callers. Our live virtual receptionist services act as an extension of your team, offering quality customer experiences that integrate seamlessly into your sales funnel. Tell us about your goals, and we'll develop a customized call script that makes callers feel valued. Bilingual virtual receptionists create memorable first impressions and deliver high-quality conversations that leave callers satisfied. Our Santa Ana phone answering services help you save money on staffing, extend your availability, and minimize interruptions.
Let MAP's Santa Ana Phone Answering Service Handle Your Calls
Our Santa Ana phone answering service was designed to make life easier. With our resources at your disposal, you'll find yourself more focused during business hours and less stressed during your free time. Give our services a try for one week and see how it impacts your personal and professional life. If you don't love our partnership, there's no risk or charge. Sign up for our free trial now!

Santa Ana Area Codes: 657, 714, 949

Santa Ana Zip Codes: 92701 – 92707, 92711, 92712, 92735, 92799, 92866, 92868

We provide live Santa Ana answering services all throughout the state. Here are some other CA markets we serve: Los Angeles, San Diego, San Jose, San Francisco, Fresno, Sacramento, Oakland, Long Beach, Anaheim

Contact us today to learn more about our live answering services in Santa Ana, or to get your free trial started.