Never miss another call or opportunity to care for another client with a customized MAP Communication acupuncturist answering service.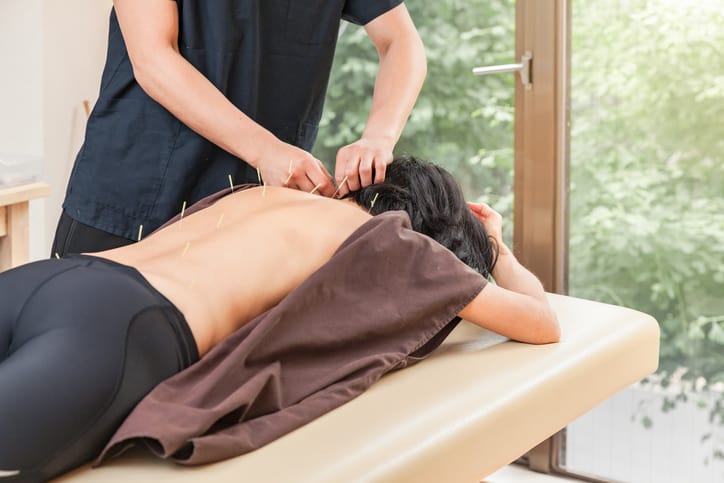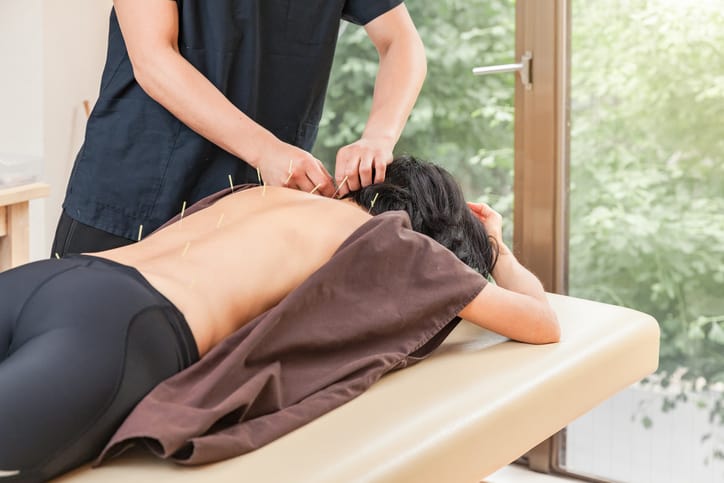 Acupuncture is often used to help patients relieve pain in pressure points throughout their body. At MAP Communications, we are in the business of helping acupuncture offices relieve a major pressure point: call answering. So whether you work from home, make house calls or own your own private office, we can help ensure that all of your clients' needs are met with our specially tailored acupuncturist answering service!
By partnering with MAP communications, your acupuncture office will no longer have to manage phone calls along with the other day to day tasks. Imagine the weight that is lifted off of your office staff when they know each call is professionally handled by the call agents at MAP Communications. Or, it can even free up your time to focus more on your patients without having to answer the phone or answer messages. It's like having a trained team of receptionists at your disposal 24 hours a day, 7 days a week. When acupuncture care is needed, nobody should be turned away.
As the practice of acupuncture becomes even more popular, it is important that first time patients are able to receive the personal care that they need. This level of attention starts with the very first phone call. Nobody likes being placed on hold, but for prospective patients who have never tried acupuncture; it can be a real turn off. With acupuncture call answering from MAP, our call agents can answer specific questions about the process, schedule appointments, schedule a follow up call, and so much more. We will work with your office to develop a script and determine where and when to route calls to certain personnel.
Here's what you can expect from MAP Communications acupuncturist answering services:
A team of highly-trained, professional agents who are able to put callers at ease. We can either get them started in the process or book an appointment for an existing client.
Greatly increased availability for staff to give care to your clients, while in your office.
A dedicated team who understands the ins and outs of acupuncture.
Full access to our call management systems and tracking tools to measure our effectiveness and customer satisfaction.
A team who is dedicated to helping acupuncture patients receive the treatment they need.
MAP healthcare answering services are based in the U.S. and is available 24 hours a day / 7 days a week to help answer any phone calls. We want to make sure that there is never an unanswered call when acupuncture services are needed.  We want to show the acupuncture industry that you can provide even greater care to more patients with an effective call answering service from MAP!
Here are a few articles if you'd like to read more about our acupuncturist answering service and how they can assist your acupuncture office:
Why You Need a Live Answering Service
How A Call Overflow Answering Service Can Help Your Medical Practice